According to Welt, this amount includes gas supplies at higher prices from new suppliers, after Russia imposed sanctions against former Gazprom subsidiaries. In addition to providing consumers, Berlin needs to fill storage
Russian sanctions against Gazprom Germania and subsidiaries under its control could cost German gas consumers an additional €5 billion a year, writes Welt am Sonntag, citing unnamed representatives industries.
The companies were "subsidiaries" of Russian "Gazprom", however, the latter stopped participating in them on April 1. On May 11, Russia imposed sanctions against Gazprom Germania and a number of companies under its control. The next day, German Vice Chancellor, Minister for Economic Affairs and Climate Protection Robert Habek announced that the former subsidiaries of Gazprom no longer receive gas. At the same time, he assured that the market will be able to compensate for the falling supplies.
Welt writes that the reorientation to other gas suppliers will create a strong burden on the federal budget, as gas will be purchased at higher prices. Since mid-May, a MWh of natural gas has cost Germany about €85 since mid-May, while the usual cost before the start of the Russian operation ranged from €20 to €30.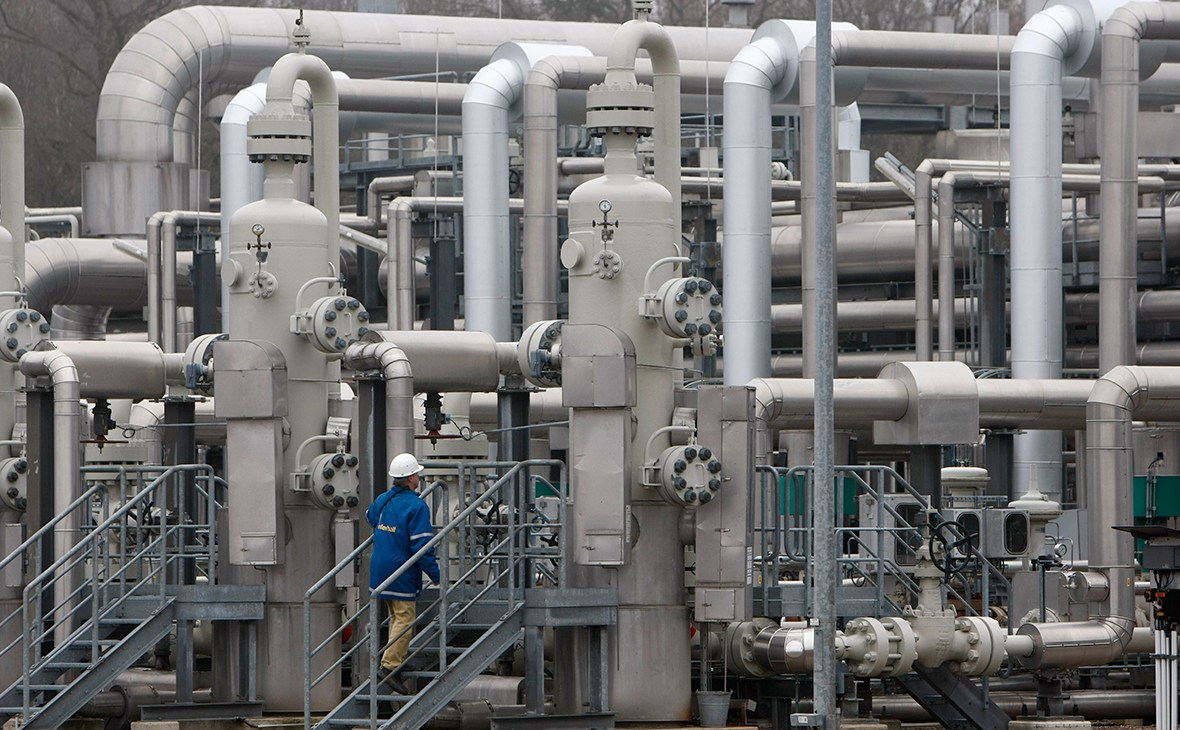 According to the authorities, the FRG, after the cessation of supplies to Gazprom Germania and its subsidiaries, an additional 10 million cubic meters of gas per day is needed, which will cost about €3.5 billion per year, the publication claims. The rest of the costs will be for filling the Rehden storage facility in Lower Saxony with gas. By October 1, it should be 80% full. According to Welt, filling can be very slow, so Berlin does not have time to wait for gas prices to drop, and the process should start now.
From October, a new surcharge will be established for gas consumers to compensate for increased costs , the newspaper clarifies.
The German Ministry of Economics and Climate Protection did not comment on possible additional spending on gas purchases, citing trade secrets.
Read on RBC Pro Pro What Russians buy on Wildberries: rating of the largest suppliers Research Pro Boring, and even difficult: 6 myths about cycling Articles Pro Back to school: what will happen to the online education market in Russia Articles Pro Does eye gymnastics improve vision Articles Pro How to be Instructions Pro How sanctions will affect Russian exports Studies Pro Fuel market in the new realities: what to expect from gasoline prices Articles Pro Coffee: answering common questions about your favorite drink Instructions lead to an increase in Germany's spending to provide the country with gas. He explained that it would be necessary to conclude new contracts, possibly at higher prices. The minister assured that Berlin has a plan to replace Russian supplies.
Authors Tags Subscribe to RuTube RBC Live broadcasts, videos and recordings of programs on our RuTube channel