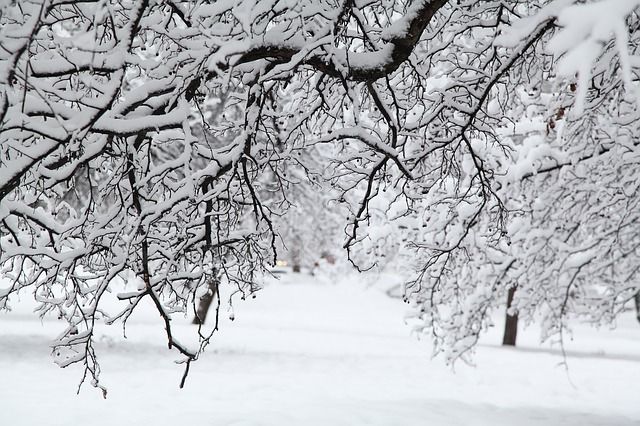 The scientific director of the Hydrometeorological Center Roman Vilfand told what the weather will be like for residents of the European part of Russia after the New Year, the Parliamentary Gazette writes.
According to him, January and February will be heterogeneous.
" The number of thaws will exceed the climatic characteristics. But at the same time there will be periods of very severe frosts with temperatures down to minus 20-25 degrees '', & mdash; he said.
The forecaster stressed that it is still impossible to predict when exactly thaws or severe frosts will come.
Earlier, Vilfand warned that in the coming days in several regions of Russia the temperature will be 16- 20 degrees below normal. & Nbsp;
According to the forecaster, such extreme frosts await residents of the Yamalo-Nenets Autonomous Okrug and the north of the Krasnoyarsk Territory. & Nbsp;