The White House is confident in its ability to resolve Turkey's concerns about Sweden and Finland joining NATO. Earlier, Erdogan called these countries a "guest house" for terrorists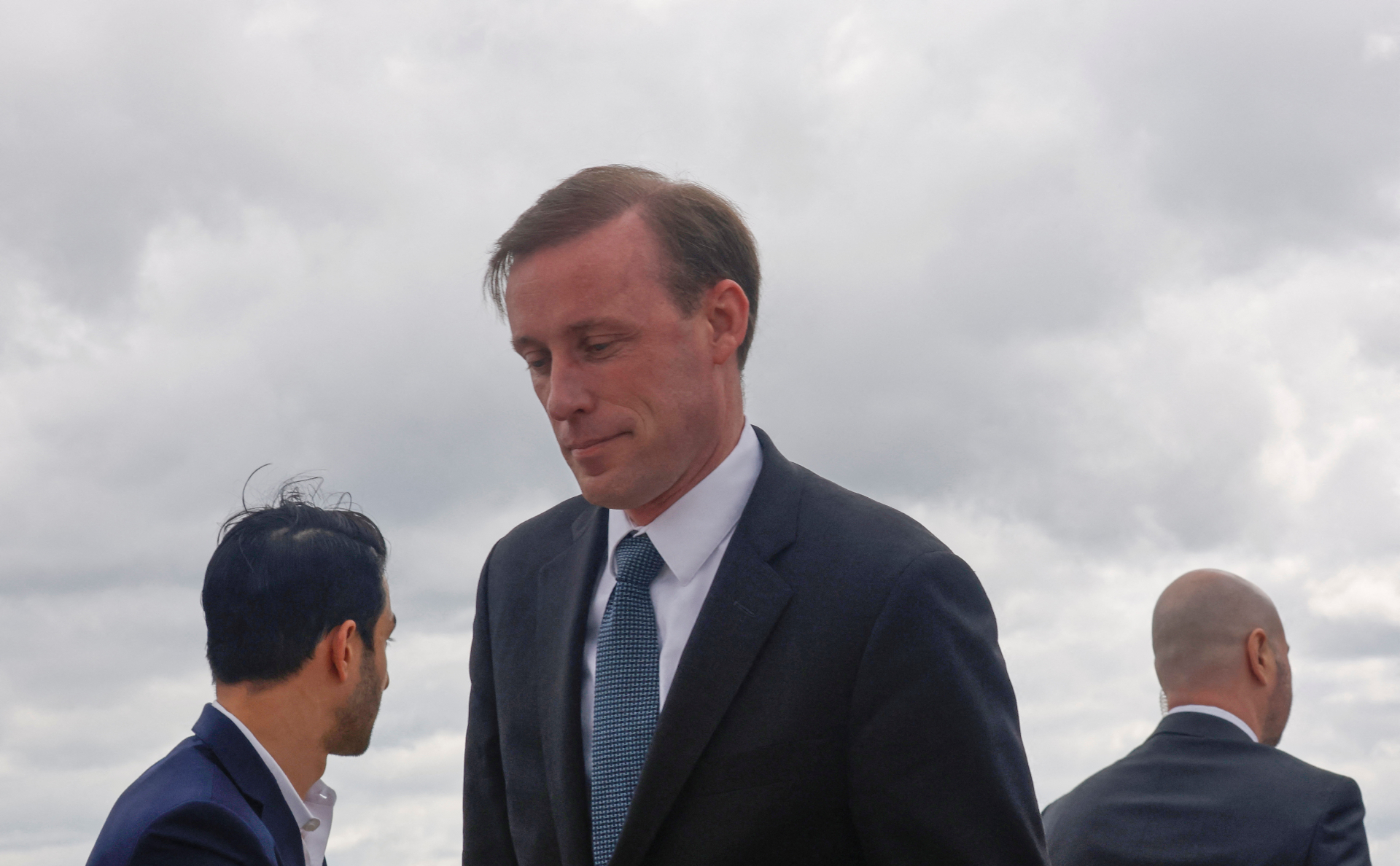 Jake Sullivan
Turkey's doubts will be resolved and the NATO countries will unanimously decide on granting membership to Sweden and Finland, National Security Adviser Jake Sullivan said during a briefing. It was broadcast on YouTube.
"We are confident that in the end Finland and Sweden will go through an efficient and effective accession process, that Turkey's concerns can be resolved,"— Sullivan told (CNN quote).
He added that he held talks with the Turkish side on May 18, and US Secretary of State Anthony Blinken will also meet with his Turkish counterpart. According to him, the presidential administration "very well" refers to the course of the negotiation process.
«The most remarkable thing in the free world, in the Western alliance, in NATO— it's that you have a noisy collection of states that all have opinions, all have perspectives, all have interests, but they also know how and when to unite and how to resolve any differences,"" noted Sullivan.
Later, Blinken met with Turkish Foreign Minister Mevlut Chavosoglu. After the conversation, the Turkish minister said that Ankara's fears should be taken into account "not in words, but in deeds." He called it an unacceptable situation when a country that intends to become an ally of Turkey in the alliance imposes sanctions on it.
"What is the reason? Our fight against the PKK). They consider the PKK closer to themselves than to us. Is that something acceptable?,— Chavosoglu asked. He noted that this issue concerns not only Helsinki and Stockholm, but also other parties.
Read on RBC Pro Pro Casting, start-ups, caution — what you need to know about business in India to rise after the fall Articles Pro Which errors in the option agreement will result in financial losses Instructions Pro Demand for Russian software soared by 300%. Is it possible to satisfy it Forecasts Pro Not everything can be replaced: without these IT services it will be especially difficult for a business Pro instructions How decision-making based on the emotions of market participants works Articles
Sweden and Finland applied to join the alliance on May 18, now they must be considered by the NATO Council. According to Turkish President Recep Erdogan, Ankara will not support these applications, since Helsinki and Stockholm refused to extradite the terrorists and imposed sanctions. He also called these states "guest house"; for terrorists and warned that without the extradition of PKK members to Turkey, applications would not be approved.
According to the Financial Times, Turkey has blocked the discussion of Finland's and Sweden's applications to NATO. Now weeks of "diplomatic tension" are expected between Washington, Stockholm, Ankara and Helsinki, the newspaper writes.
According to Sabah, Turkey offered Sweden and Finland a ten-point manifesto, its acceptance as a condition for approval of the application for NATO membership. In particular, Ankara urges them to avoid contacts with the leaders of the PKK, refuse to accept PKK members to the parliaments of both countries, speed up the procedure for their extradition to Turkey, and refuse "contrary to the spirit of the alliance" directed against Turkey. actions and recognize the PKK and its offshoots as terrorist.
Article content Authors Tags