A B-52 bomber fired a hypersonic missile off the coast of Southern California that reached five times the speed of sound, US military says
The US Air Force has successfully tested hypersonic weapons, Reuters reports.
A B-52 bomber fired an ARRW, a hypersonic missile, off the coast of Southern California on Saturday, according to an Air Force statement. During the tests, the missile reached speeds five times the speed of sound, the military noted.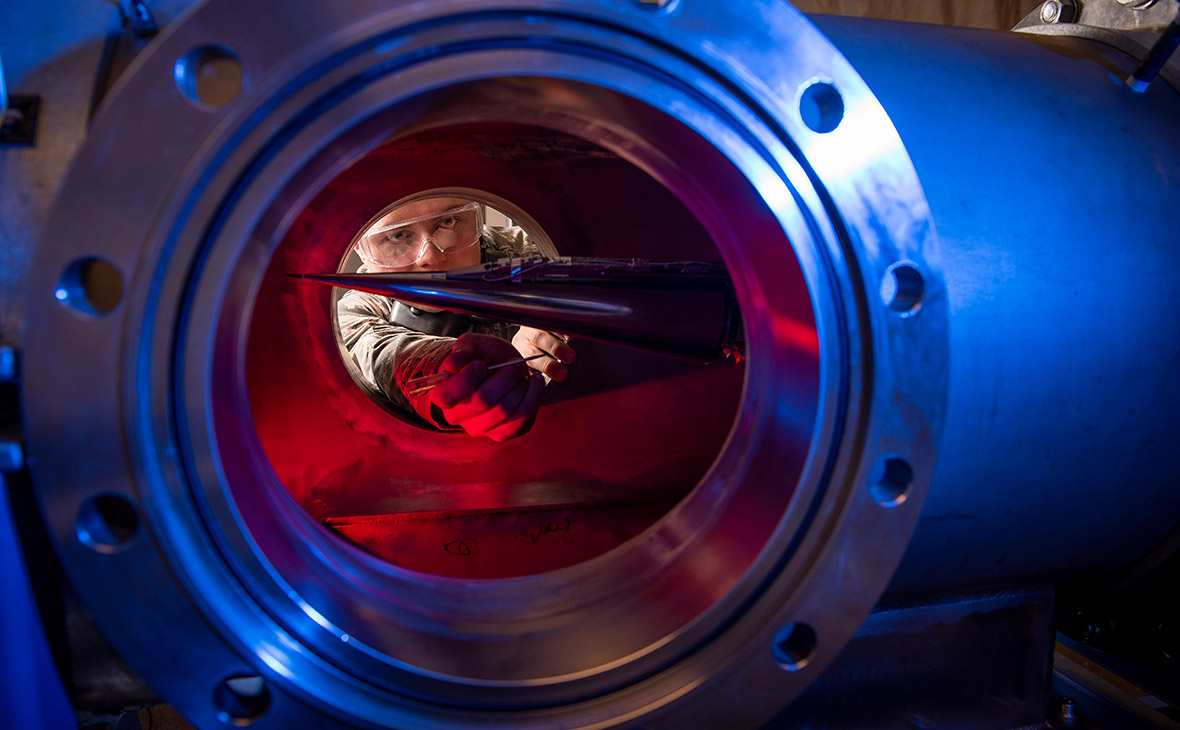 The creation in the United States of its own hypersonic missile in May 2020 was announced by then-President Donald Trump, while he described it as "super-duper" (super duper). According to the former American leader, the missile being developed by the US military will be 17 times faster than what is now considered the fastest in the world and will be able to hit targets at a distance of 1.6 thousand km. The official representative of the Russian Foreign Ministry, Maria Zakharova, in response to Trump's words, noted that Moscow never ceases to be surprised by the United States, declaring that they have missiles that "even no one can think of."
After that, the United States repeatedly announced the testing of hypersonic missiles. So, in early April, CNN reported on a missile launch from a B-52 bomber in mid-March. According to the channel, the launch was made a few days after Moscow's statements about the use of the Kinzhal hypersonic missile. during the military operation in Ukraine. American President Joe Biden then pointed out that the difference between Russian hypersonic missiles and conventional ones is only that the former cannot be stopped.
The American side also spoke about several test launches last fall.
Materials for article Authors Tags Subscribe to RuTube RBC Live broadcasts, videos and recordings of programs on our RuTube channel