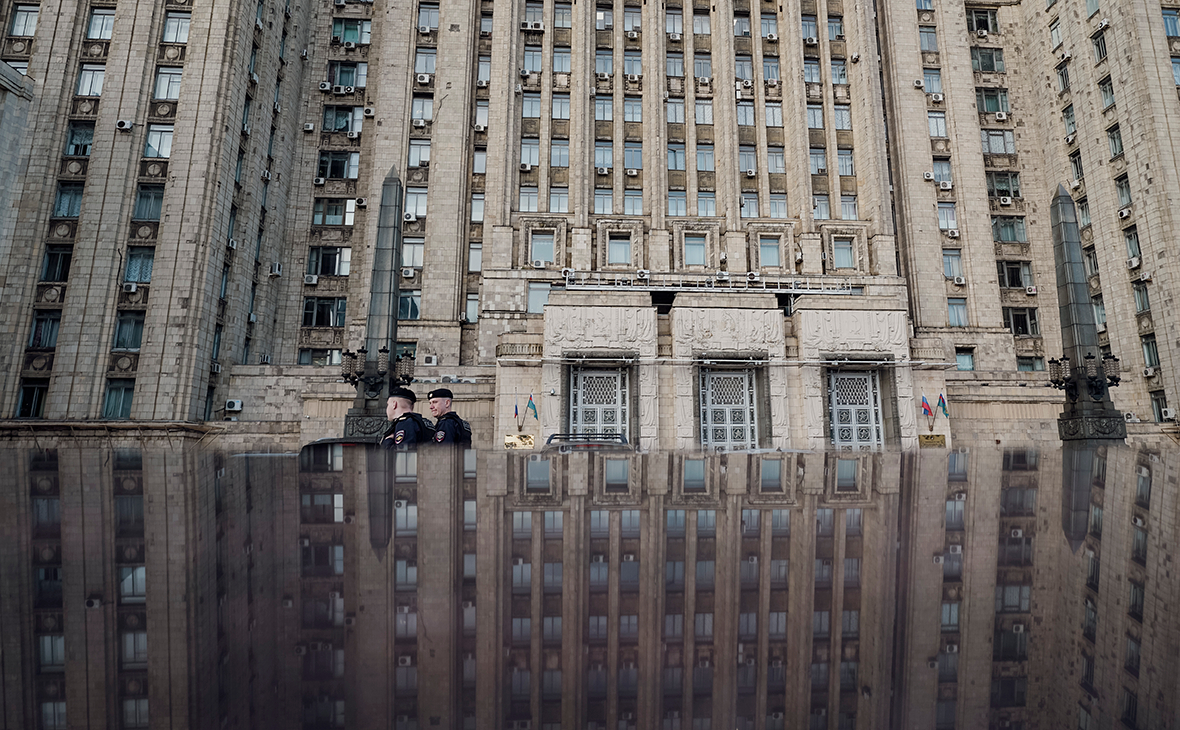 Russian Foreign Ministry building
Ministry of Foreign Affairs terminates cooperation with the Finnish non-governmental organization Finland-Russia Society due to "anti-Russian stance," the ministry said in a statement.
The agency drew attention to the "openly anti-Russian position" this organization, which she occupied after the start of the special operation in Ukraine, the report said. According to the Foreign Ministry, its leadership "carefully repeats in the public space the Russophobic propaganda clichés of the collective West."
"Obviously, the declarations of this organization about its focus on maintaining versatile ties with Russia, spreading knowledge about our country are untenable. With this in mind, the Russian side decided to terminate cooperation with the Finland-Russia Society, which has discredited itself,— noted in the department.
The organization unilaterally froze bilateral cooperation through the Russian-Finnish Cultural Forum and the Congress of Sister Cities, the Foreign Ministry said. The Ministry believes that "Russia-Finland" interferes in the internal affairs of the country "under the guise of" supporting the anti-war movement ".
The Foreign Ministry added that they are ready to cooperate with individual members of the society and its regional divisions "if they are ready to develop truly constructive and mutually respectful cooperation."
Society «Finland-Russia»— is a Finnish non-governmental organization that operates under the auspices of the Finnish Ministry of Education and Culture and receives grants from it. The organization introduces those who wish to the culture, everyday life, society, language and Finno-Ugric peoples of Russia, as well as the culture of Finland, promotes the study of the Russian language and encourages cooperation between the two countries within the framework of international projects.
Read on RBC Pro Pro Should we expect a boom in demand for suburban real estate Articles Pro I work a lot and spend little time with my child. Am I a bad parent? Instructions Pro House prices are falling around the world. Will the 2008 Crisis Recur? How to Eat Healthy Instructions Pro From Magazine to Airline: Read Losing Your Virginity by Richard Branson Summary
In early April, the organization suspended the work of the Finnish Institute in St. "We believe that we cannot work according to our values ​​and principles in St. Petersburg. Our working environment has become very cramped,— said then the chief secretary of the society "Finland-Russia" Niina Sinkko.
On June 20, the company withdrew from its founders. The institute has worked in the city for 30 years.
Tags Subscribe to VK RBC Get news faster than anyone else