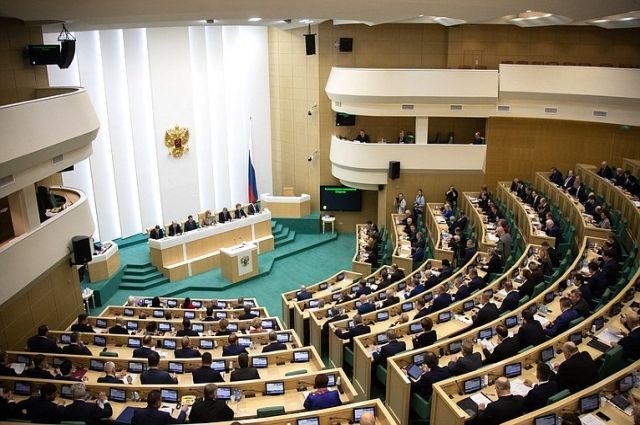 According to the amendments, the Federation Council at a meeting on Wednesday approved a law providing for a life sentence for recidivist pedophiles, RIA Novosti reports.
According to the amendments, life imprisonment for sexual abuse of children of the age up to 18 years threatens those who committed the act repeatedly. The same punishment is provided for those who committed a crime for the first time, but against several children. In addition, this measure will apply in a situation where violence is associated with the commission of another grave or especially grave crime.
Note that previously already convicted persons received a life sentence for a similar act and if the crime was committed in against a minor under the age of 14.
Earlier, one of the authors of the initiative, Secretary of the General Council of "United Russia" Andrey Turchak said that the system of administrative supervision of pedophiles should be radically changed