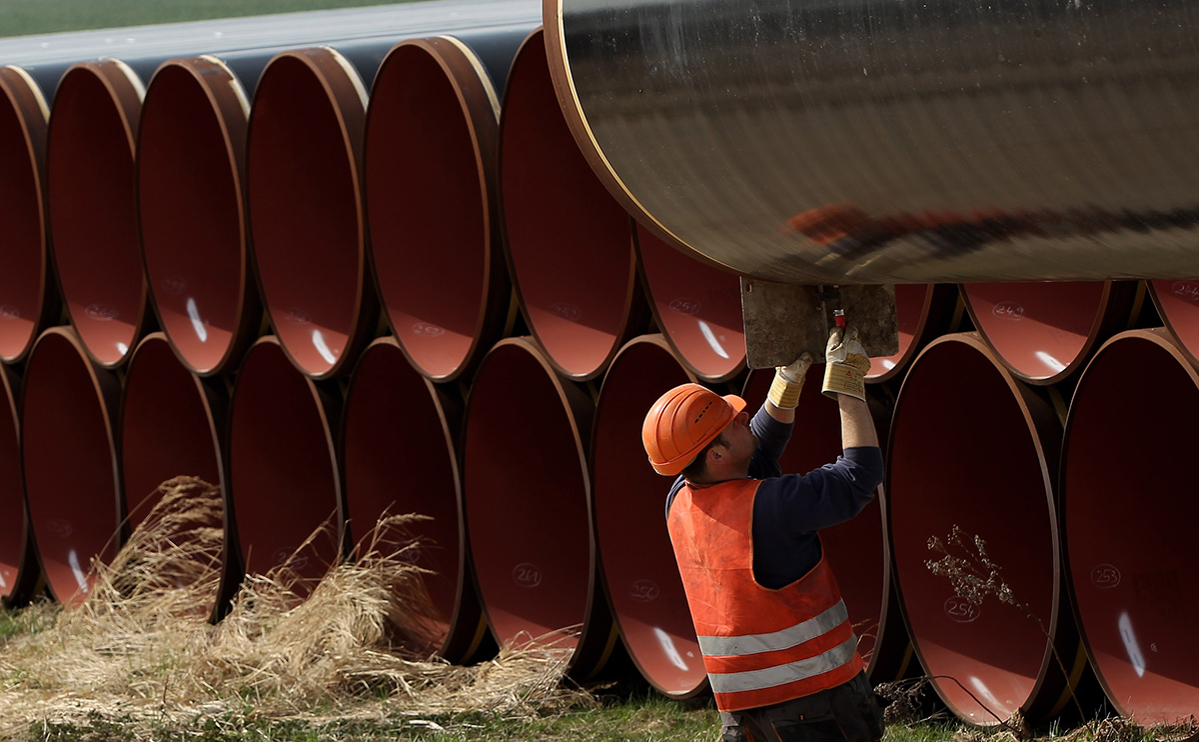 Moscow and Islamabad are discussing legal issues related to the construction of the Pakistan Stream gas pipeline, RIA Novosti said. the country's ambassador to Moscow, Shafqat Ali Khan.
"There are no exact dates [for the completion of the project] yet. There are several legal issues. There are no big problems. In terms of political will, both countries are committed to this project,— said the diplomat.
Moscow and Islamabad signed an agreement on the construction of the North— South, which was later called "Pakistan Stream", in October 2015. The gas pipeline with a total length of about 1,100 km and a throughput capacity of up to 12.4 billion cubic meters. m was supposed to connect terminals for receiving liquefied natural gas (LNG) in the Pakistani port city of Karachi on the Arabian Sea coast with the city of Lahore in the north of the country.
In May 2021, Russia and Pakistan signed agreement on the construction of a gas pipeline under the new name "Pakistan Stream". The parties have prepared amendments to the already existing agreement. It was reported that the project will be taken over by a company that will be established by the Federal State Unitary Enterprise "Center for Operational Services" Ministry of Energy, Eurasian Pipeline Consortium LLC and the Pipe Metallurgical Company (TMK). Construction was expected to begin last summer.
Tags Subscribe to VK RBC Get news faster than anyone else