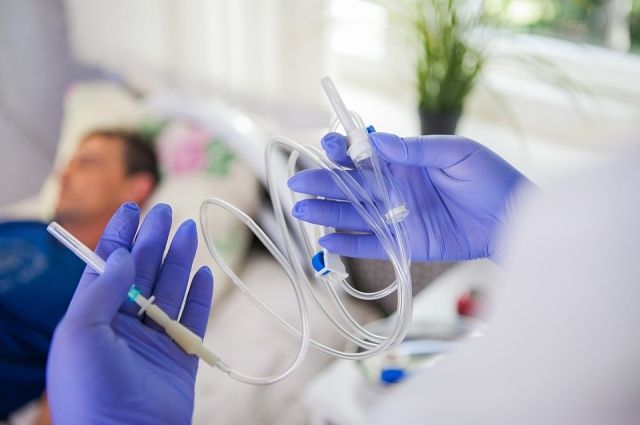 Deputy Director for Scientific Work of the Central Research Institute of Epidemiology of Rospotrebnadzor, Corresponding Member of the Russian Academy of Sciences Alexander Gorelov spoke about cases when " black mold '' may develop in people living in Russia, RIA Novosti reports.
Prior to that, it became known that two months after the coronavirus infection, one of the patients showed changes characteristic of mucormycosis or black mold.
Gorelov explained that this is a more endemic infection, which is typical for a climate with high temperatures and humidity, but it can develop in our conditions in severe immunosuppressive conditions or illiterate use of drugs.
Earlier, the immunologist talked about the " disappearance '' asymptomatic patients with COVID-19. Allergist-immunologist Vladimir Bolibok explained that during the fourth wave of coronavirus & nbsp; in Russia, there are fewer asymptomatic patients due to the fact that the " delta '' strain very quickly attacks the body. & nbsp;