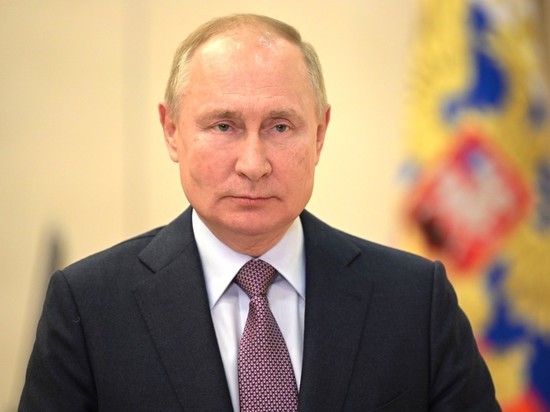 Photo: kremlin.ru
Russian President Vladimir Putin sent New Year's greetings to his American colleague Joe Biden. According to the Kremlin press service, in his telegram, the Russian leader expressed the opinion that the two countries can and should interact constructively to overcome common challenges.
Putin's address also says that Russia and the United States together bear "a special responsibility for international and regional stability.
Putin also expressed confidence that the agreements of the June summit in Geneva and other contacts would allow for an effective bilateral dialogue.
"Based on mutual respect and consideration national interests, "the telegram says.
On Thursday evening, December 30, Putin and Biden are scheduled to have telephone conversations.