In Kiev on January 25, a protest action of entrepreneurs took place near the building of the Verkhovna Rada of Ukraine. Entrepreneurs demanded the adoption of a bill on a simplified system for the use of cash registers and a number of other relaxations in the tax code. They marched through the central streets of Kiev, and then returned to the Rada building and continued the rally.
The rally participants tried to break into the parliament building, but the police pushed them back. On the square in front of the Rada, demonstrators clashed with the police. During the clashes, three protesters and 18 law enforcement officers were injured. The police detained 19 people at a rally of entrepreneurs.
More — in the AiF.ru photo feed.

© Reuters
© Reuters
© Reuters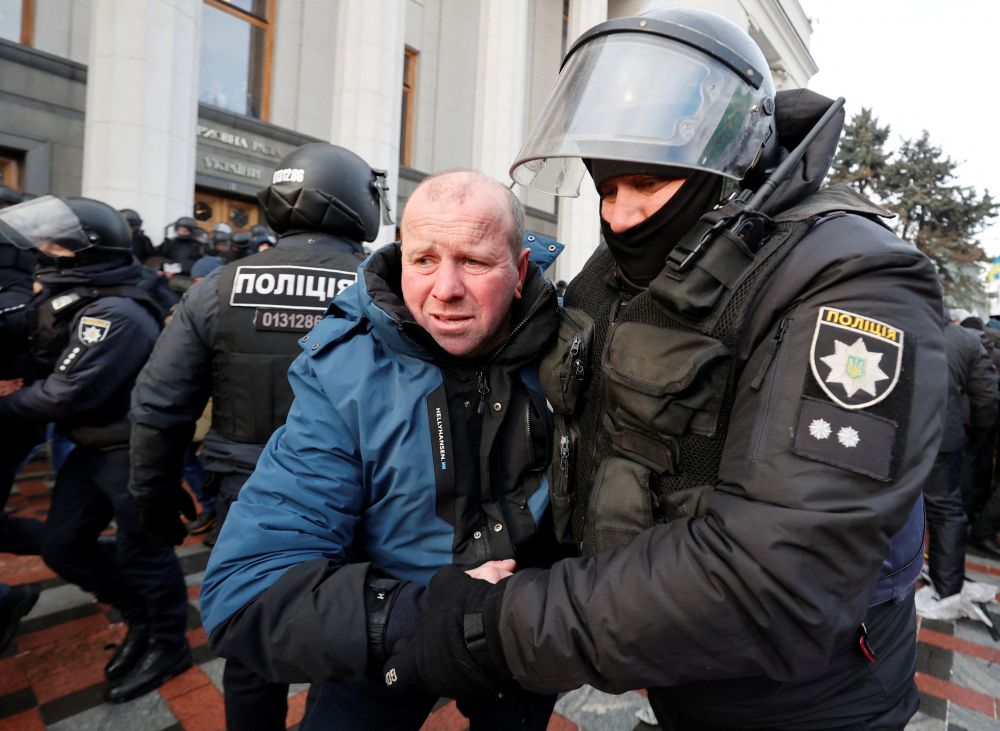 © Reuters
© Reuters
© Reuters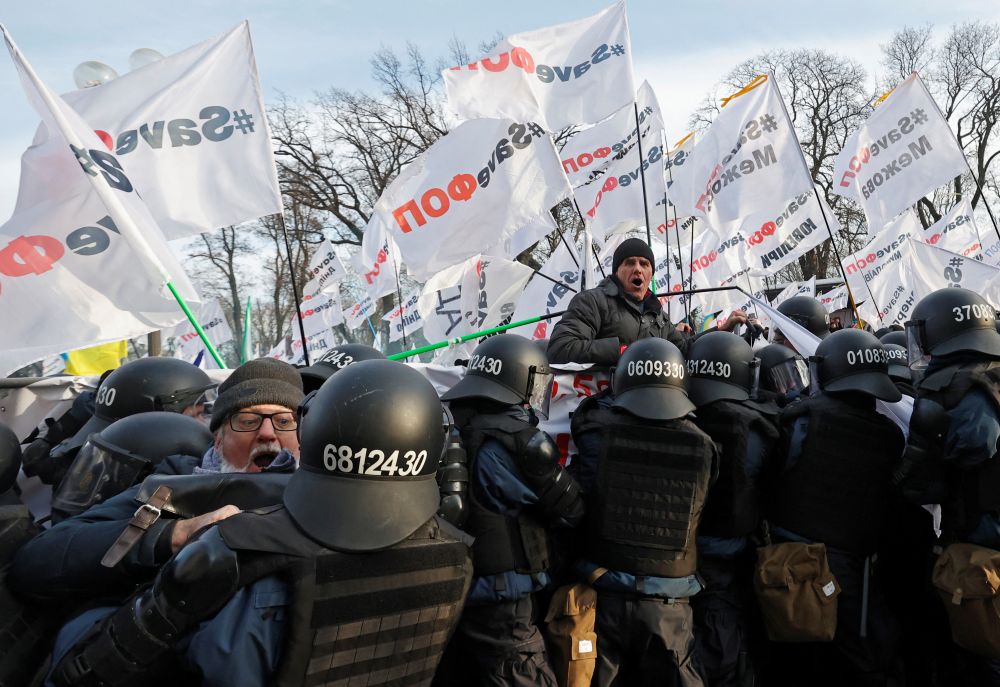 © Reuters
© Reuters
© Reuters
© Reuters
© Reuters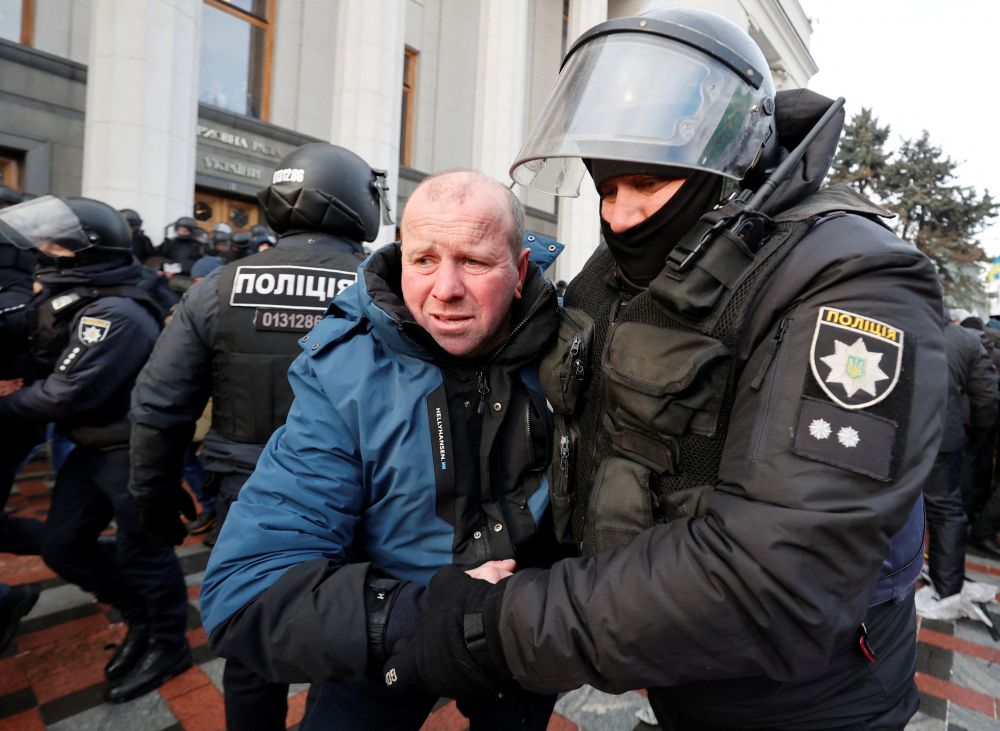 © Reuters
© Reuters
© Reuters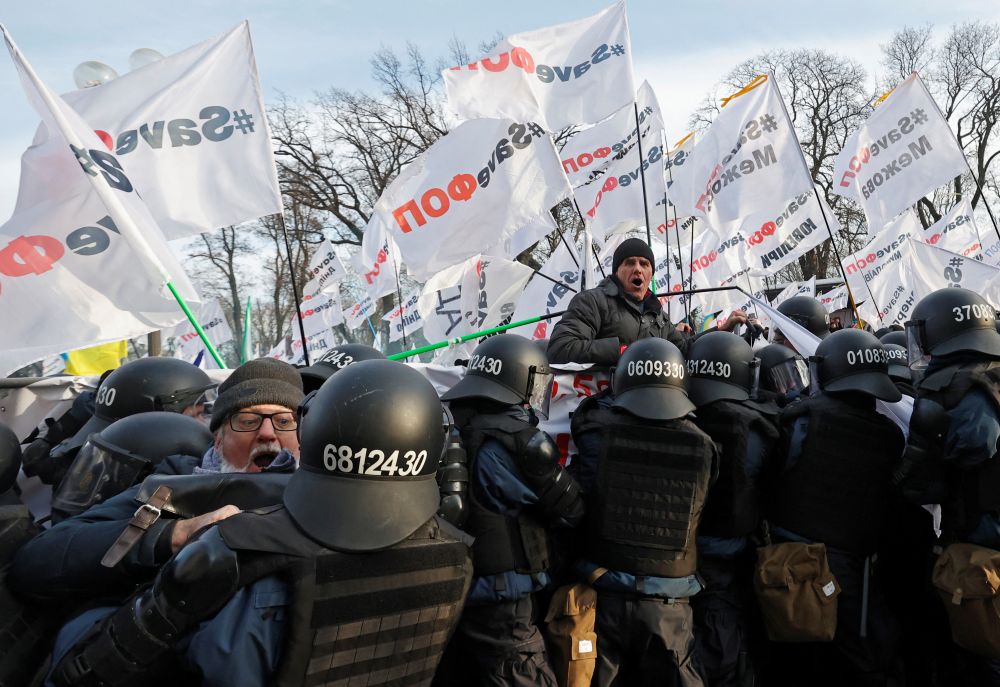 © Reuters
© Reuters