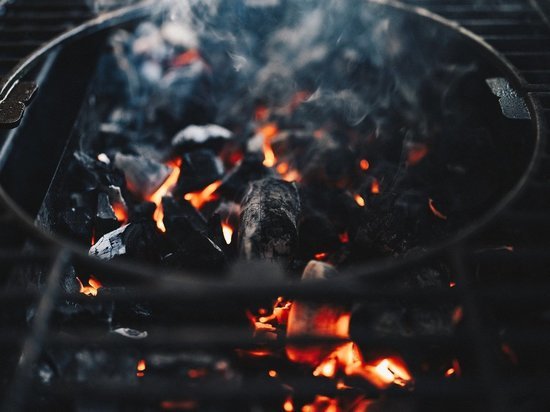 Photo: pixabay.com
Poland calls on Europe to switch to coal energy, this issue will be raised at the summit in Brussels. Prime Minister of Poland Mateusz Morawiecki told reporters about this after arriving at the summit.
"Today we will raise issues related to the new launch of coal energy. It is clear that such countries as Germany, Austria and even the Netherlands, on the principles of emergency plans, are returning to coal energy," he said.
The Prime Minister added that Poland retained its coal energy and intends to increase production in the country coal. Morawiecki called this a prerequisite for the security outlook for the autumn and winter.