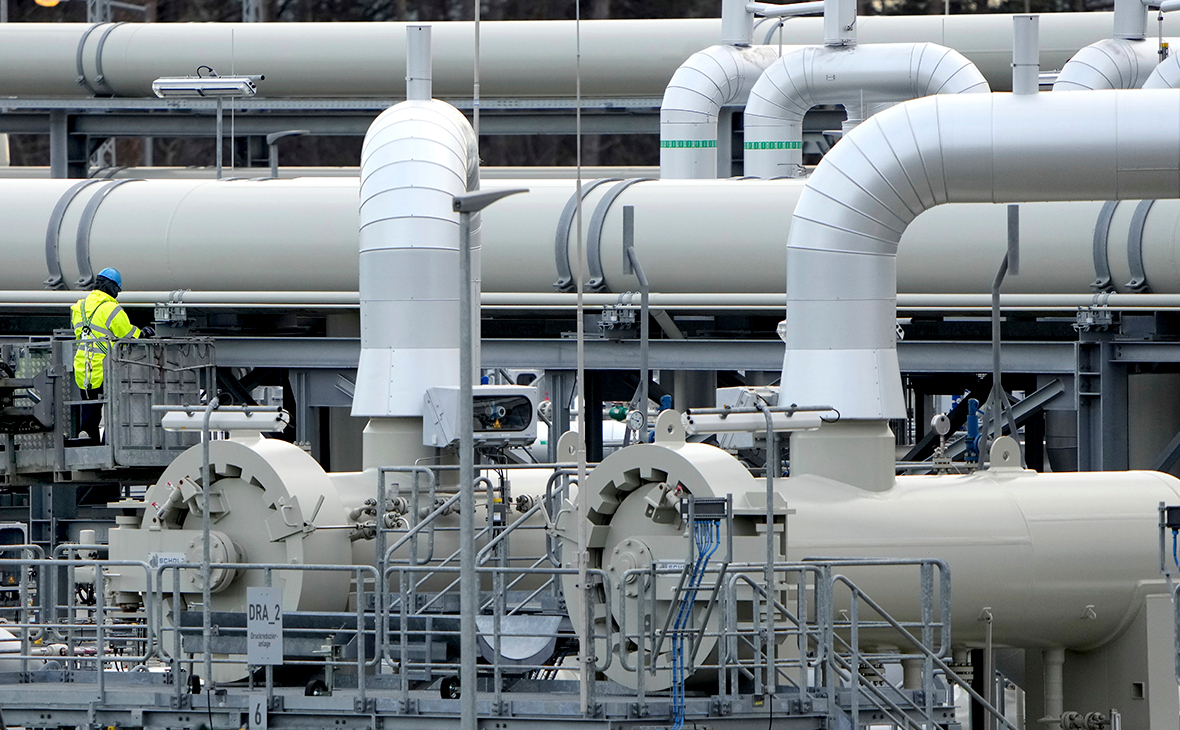 Engage in "hypothetical reasoning" on the nationalization of Nord Stream— 2″ it makes no sense, said the press secretary of the President of Russia Dmitry Peskov. This is how he commented on the Spiegel publication about the plans of the German Ministry of Economy to cut off the German section from the rest of the gas pipeline and connect it to a floating LNG terminal.
"If there are specific actions. first of all, it will be a job for lawyers,— added the Kremlin spokesman. According to him, now, without official statements, it is impossible to evaluate the information.
Spiegel writes that the German authorities are going to cut off a section that is already part of the gas transmission system and supply gas from the terminal to the south of the country through it. At the same time, the publication notes that the implementation of the plan may be hindered by EU environmental regulations, which will delay the certification of such changes, and the status of the project operator— Nord Stream 2, registered in Switzerland.
The material is being supplemented.
Authors Tags Subscribe to VK RBC Get news faster than anyone