The deputies were going to vote for a vote of no confidence on April 3rd. However, then the vote was rejected by the vice-speaker of parliament. The Supreme Court declared this decision illegal
Pakistan's parliament passed a vote of no confidence in Prime Minister Imran Khan. This was reported by Dawn.
The vote was supported by 174 MPs out of 342 deputies. Oppositionists who voted accused Khan of failing to improve the economic situation in the country and of corruption, writes Dawn.
Prior to the no-confidence vote, the speaker of the National Assembly (lower house of parliament) of Pakistan, Asad Qaiser, resigned. He explained this by saying that "he cannot participate in a foreign conspiracy to remove Khan."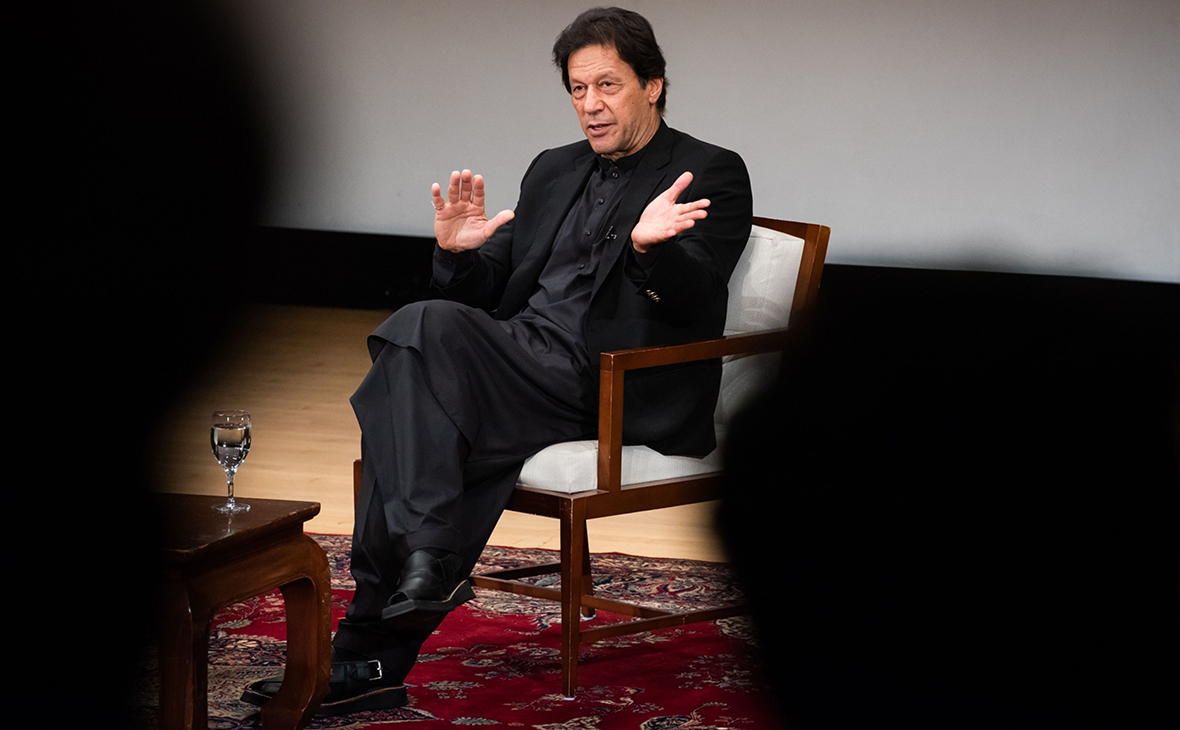 Pakistan MPs were about to issue a vote of no confidence in PM minister on 3 April. However, the vice-speaker of parliament then rejected the vote. Kaiser stated that it was contrary to article 5 of the constitution.
After an attempt by the parliament to pass a vote of no confidence in the prime minister, President Arif Alvi dissolved the National Assembly on the same day, Reuters reported.
In response, the opposition announced that it refused to leave parliament and organized a sit-in. On April 7, Pakistan's Supreme Court ruled "unconstitutional" the decision to dissolve the National Assembly and cancel the vote of no confidence in the country's prime minister, Geo-TV reported.
Read on RBC Pro Pro x Bloomberg It's not over yet: why the main harbinger of the crisis can deceive Articles Pro How the development of surgical instruments made an immigrant a billionaire Articles Pro How Bollywood helped a boy from a shoe store earn $ 1.6 billion Articles Pro What is happening to air cargo right now Pro Articles Deceptively Grandiosity: What Killed the '90s Express Delivery Pioneer Pro Articles You need to lower your payroll. How to do it legally Instructions Pro Anti-crisis measures for business: what the owner should do right now Instructions Pro Dialogue is needed: how manufacturers of products should respond to sanctions Articles the minister was held twice, but did not lead to his resignation. So, in 1989, the opposition intended to achieve the resignation of Benazir Bhutto from the post of head of government, and in 2006— Shaukata Aziz.
Subscribe to RuTube RBC Live broadcasts, videos and recordings of programs on our RuTube channel