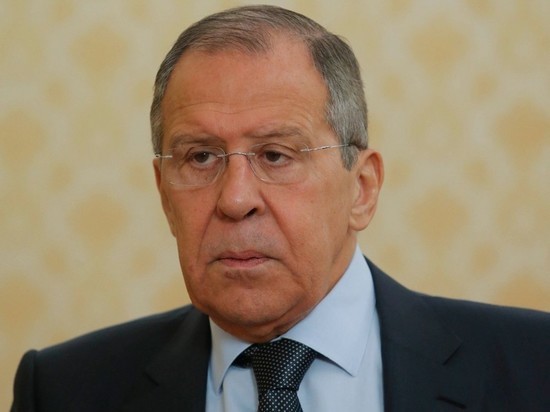 Photo: Natalia Gubernatorova
Foreign Minister Sergei Lavrov announced negotiations with the United States on security guarantees. According to him, the parties will begin discussions immediately after the New Year holidays.
"It is with the United States that we will conduct the main round of negotiations, which will take place immediately after the end of the New Year holidays," Lavrov said on the Soloviev Live Youtube channel.
The Minister also reported that high-ranking Russian military personnel will take part in the Russia-NATO Council. He noted that the Russian side expects the same from the alliance.
Lavrov added that Moscow cannot but react to NATO being in close proximity to its borders. "The fact that they have already swung, as Putin said, on the threshold of our house, of course, this cannot leave us indifferent," the Foreign Minister emphasized.
Earlier, NATO Secretary General Jens Stoltenberg proposed to hold the Council Russia -NATO early next year. The Russian Foreign Ministry reported that it has already received a corresponding proposal from the alliance and is considering it.
See also: Ukraine came up with a demand for Russia in negotiations with NATO