According to Ramzan Kadyrov, earlier two Ukrainian soldiers were taken prisoner near the town of Rubizhne. and surrender. This call was made by the head of Chechnya, Ramzan Kadyrov. He published the corresponding message on his Telegram channel, earlier he showed footage of the interrogation of allegedly Ukrainian soldiers taken prisoner. But, looking at these two [captured] poor fellows, I decided to do it again… I call on the soldiers of the Ukrainian army to come to their senses, make the right decision, contact our commanders and surrender. Don't miss the opportunity while you have it. Stop toiling with nonsense»,— Kadyrov wrote.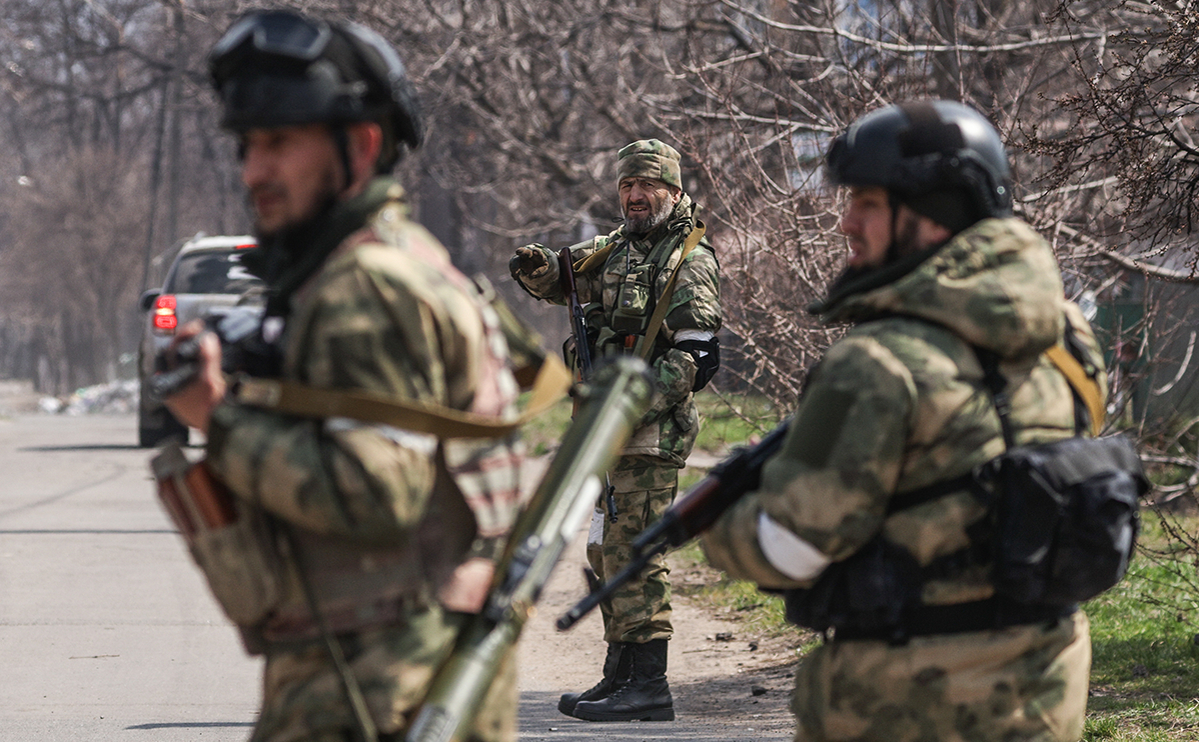 The head of Chechnya had previously published a video of the interrogation of two Ukrainian soldiers who said that they had been captured in the city of Rubizhne (Luhansk region ).
Lieutenant Colonel of the People's Militia of the Lugansk People's Republic Andriy Marochko reported on April 9 that "Ukrainian nationalists blew up a tank with nitric acid in the town of Rubizhne. According to the LPR, as a result of the explosion of the tanks, the sending substances were released into the environment.
The city of Rubizhne is located in the Luhansk region. According to the Russian Ministry of Defense, Rubizhne is under the control of the Ukrainian military.
Subscribe to RuTube RBC Live broadcasts, videos and recordings of programs on our RuTube channel