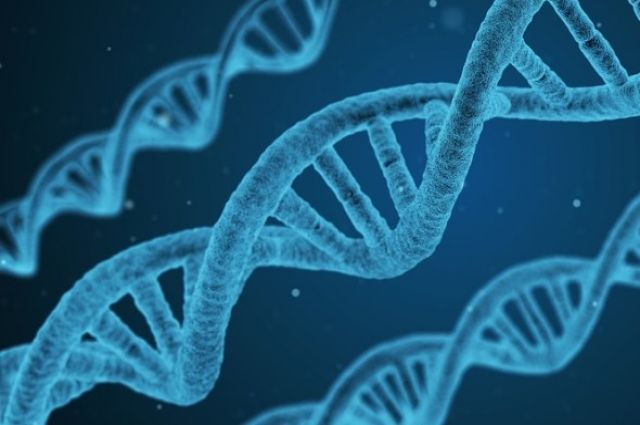 Experts from Japan have developed the world's first artificial genomic DNA capable of reproducing and developing outside the cell, writes ACS Synthetic Biology.
It is specified that the study was carried out by scientists from the University of Tokyo under the leadership of Professor Norikazu Ichihashi.
Biologists have succeeded in creating an artificial DNA replication system in which two genes are involved & ndash; an enzyme for DNA replication Phi29 and Cre-recombinase.
According to the researchers, genes can be added to artificial genomic DNA and, thanks to this, artificial cells can be created that can be used to produce drugs and products.
Earlier & nbsp; immunologist Valery Chereshnev expressed the opinion that in 30-40 years a DNA base will appear in the world, which will automatically predict the genetic predisposition of people to diseases. & nbsp;