The Ukrainian Foreign Ministry said that director Lavrenchuk was detained in Italy at the request of Russia. Russia demanded the extradition of the director, who had worked for many years in Moscow and other cities of the country. Evgeniy Lavrenchuk left for Ukraine in 2014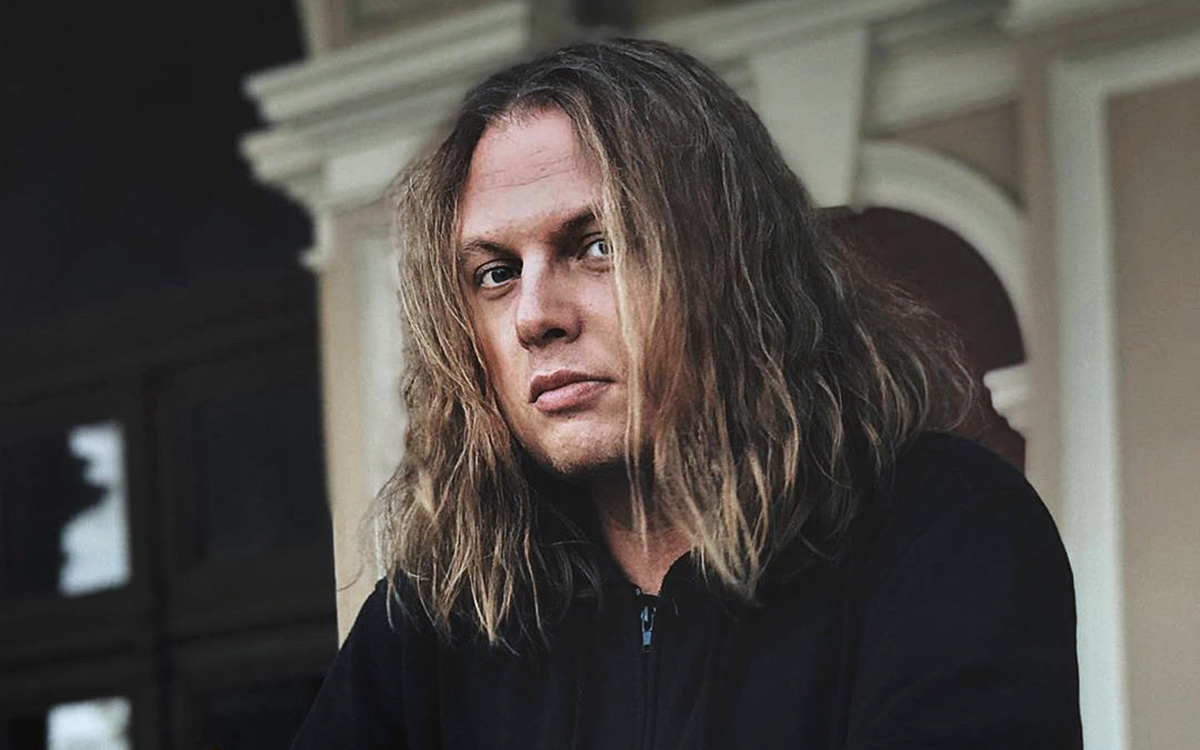 Yevhen Lavrenchuk
In Naples, the former chief director of the Odessa Opera and Ballet Theater, Ukrainian director Yevhen Lavrenchuk was detained and placed in custody. According to TSN, this was stated by the press secretary of the Ministry of Foreign Affairs of Ukraine Oleg Nikolenko.
" The Consulate General of Ukraine in Naples provides consular assistance to the Ukrainian citizen Yevgeny Lavrenchuk, who was detained in Italy on December 17 at the request of the Russian Federation. The Naples court chose the Ukrainian as a preventive measure in the form of detention pending consideration of the Russian extradition request. With the assistance of the Consulate General, the citizen was provided with a lawyer & raquo;, & mdash; said the representative of the Ministry of Foreign Affairs of Ukraine.
He did not name the reason why Russia issued a request for Lavrenchuk's extradition. " Currently, the consuls and a lawyer are interacting with Italian law enforcement officers to find out all the reasons for the detention of Yevgeny Lavrenchuk and protect his legitimate interests. ''
Nikolayenko noted that on December 31, the director was visited by the Ukrainian consul, who made sure that the conditions of detention Lavrenchuk are " acceptable '', and his state of health is " satisfactory.
A public support group for director Free Eugene Lavrenchuk has already appeared on Facebook. The publication in it, without referring to sources, says that the Russian authorities suspect Lavrenchuk of financial violations committed eight years ago on the territory of the Russian Federation.
Lavrenchuk was born in 1982 in Lvov. Lavrenchuk & mdash; founder and artistic director of the School of Acting and Directing and the International Theater Center in Moscow.
RBC sent a request to the Prosecutor General's Office of Russia.
In an interview with Gordon In December 2020, Lavrenchuk said that he was doing well in Russia: he graduated from GITIS in the workshop of Roman Viktyuk, founded the Polish Theater, he had his own business and a three-room apartment in the center of Moscow. But in 2014, after the annexation of Crimea to Russia and the beginning of the conflict in Donbass, Lavrenchuk left for Ukraine.
" I never got a job in Russia, I did everything myself. He founded the Polish Theater, invited only those he wanted. For all the time he did not take a penny of money from Russia. I took everything from the European Union and Poland. I was invulnerable. They didn't press me. I left on the basis of a political position '', & mdash; explained the director. He also said that his play Anna Karenina was closed in Tomsk. for " desecration of the classics. ''
" I left Russia secretly, because I knew that they would pressure me and persuade me to stay, '' & mdash; Lavrenchuk added.
At the time of the interview, Lavrenchuk lived in Odessa. According to him, in a 15-room apartment, which he got " by the bounty of heaven. ''
Subscribe to RBC's Instagram Get news faster than anyone