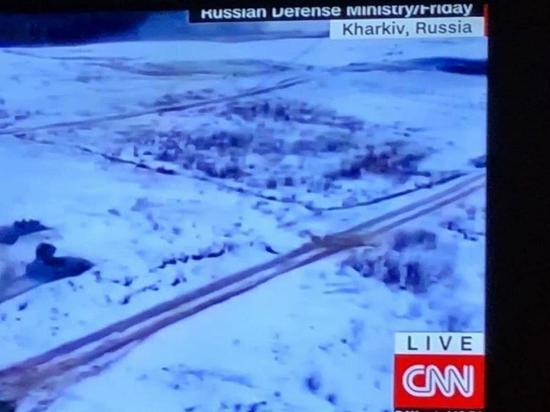 The American television channel CNN believes that the Ukrainian city of Kharkiv is part of Russia.
Thus, showing footage exercise of the Russian army, the location was Kharkiv, Russia (Kharkov, Russia – ed.).
In the plot, various military equipment, including tanks, moved across the field, while uninformed viewers could assume that the Russian the army is moving across the territory of Ukraine.
Ukrainian President Volodymyr Zelensky reacted to this, who wrote in the comments under an Instagram post that Kharkiv would never be occupied.