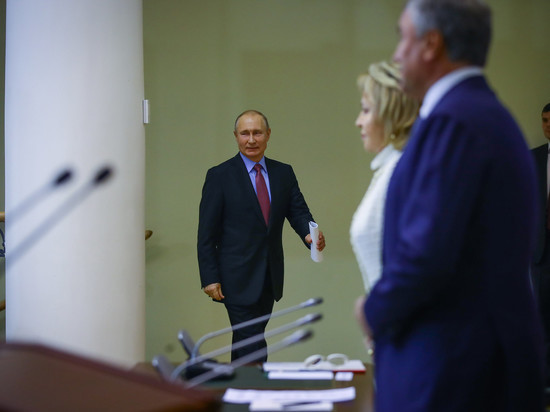 Photo: flickr.com
The Daily Telegraph released an article where, citing sources, claims that the British National Wrestling Agency with crime and intelligence of the kingdom will look for London assets that may belong to Russian President Vladimir Putin.
"There are people who are working on this. The special group on kleptocracy will focus on such tasks. Its specialists will look for the money of Putin and his associates," the source said.
After the imposition of sanctions against the Russian leader, presidential spokesman Dmitry Peskov said that Putin does not have any foreign assets.
>
On February 24, Putin announced a military special operation in Ukraine.
February 24, Russia has been conducting a military operation in Ukraine. It's been 20 days now. Russian Ambassador to the United States Antonov said that the only threat to civilians in Ukraine comes from the armed formations of Ukrainian nationalists. According to him, Russian forces destroy only military infrastructure in Ukraine. The US State Department announced the imposition of sanctions against 11 senior representatives of the Russian defense sector. Meanwhile, the Russian government has imposed a temporary ban on grain exports to the states of the Eurasian Economic Union. The Cabinet also banned the supply of white sugar and raw cane sugar to third countries.