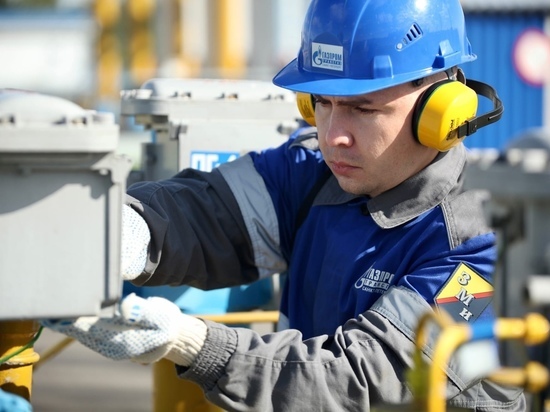 Photo @ Gazprom
If Moscow launches a full-scale invasion of Ukraine, the Russian Nord Stream 2 gas pipeline faces a" guaranteed destruction " … This opinion was expressed in an article for Bloomberg by the columnist Leonid Bershidsky.
The military conflict, according to him, will undermine the "painstakingly built relations" with the West.
"Nord Stream 2, of course , will be destroyed if Russia undertakes a full-scale offensive against Ukraine, "the article says.
Bershidsky also commented on a possible less grandiose offensive by Moscow on Kiev. In this case, certification can only be delayed, and, accordingly, the launch of the pipeline.
Bershidsky recalled that Washington is just waiting for a mistake from Russia or a pretext to get convincing arguments for its almost lost battle with the Russian gas pipeline.
At the end of the article, the observer concludes that Russia is not going to "unleash a war" because it is interested in economic cooperation with Europe.
The launch of Nord Stream 2 is possible in April-May 2022, said Member of the Bundestag of the Alternative for Germany party Steffen Kotrets.
Contre was a member of the economy and energy committee of the German parliament in the last convocation. He believes that the Federal Network Agency is unlikely to stop the certification of the joint venture – 2.
"However, the European Commission, most likely, will also try to drag out the process from its side. I expect the commissioning of Nord Stream 2 no earlier than next year, possibly in April or May, "he said.