India will ensure that all statements following the summit are neutral, and also intends to study the criteria for admitting new countries, the agency writes. The summit will be held on June 23–24 in the online format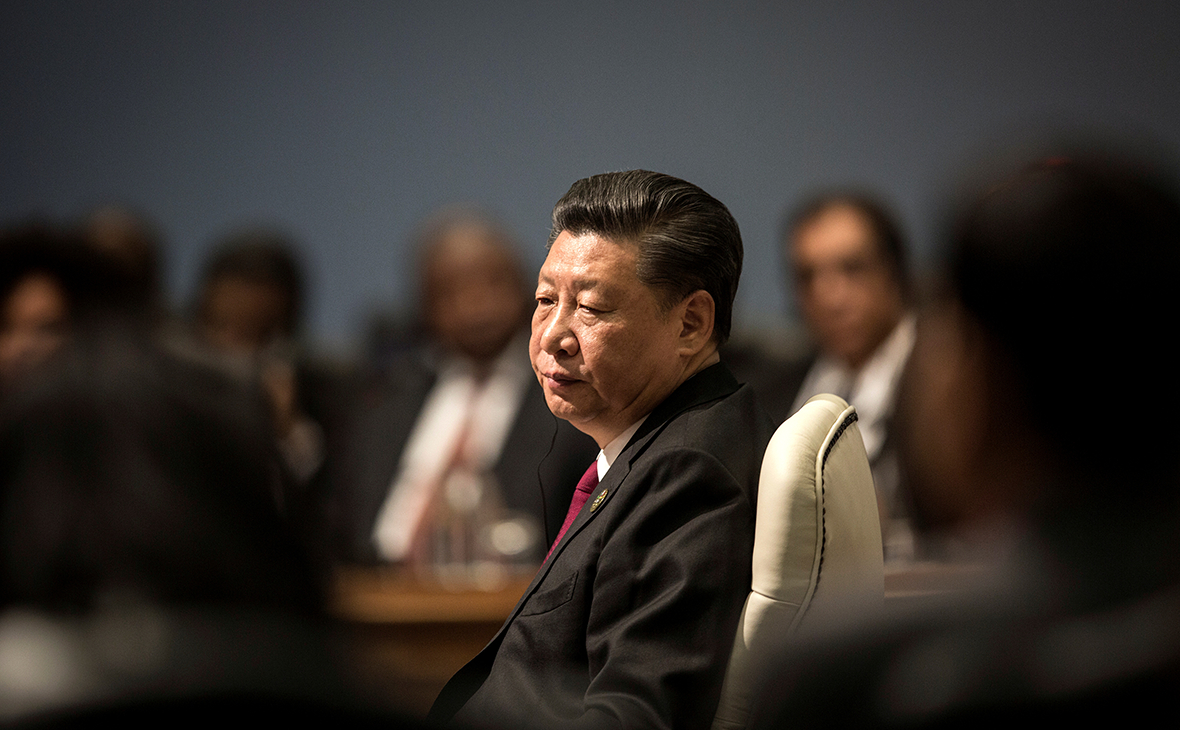 Xi Jinping
India intends to "resist" Chinese President Xi Jinping's efforts to use the BRICS summit to highlight efforts to build a world order alternative to US leadership. This is reported by Bloomberg with reference to Indian officials.
The Indian side intends to make sure that all statements following the summit are neutral, the sources said. The interlocutors of the agency indicated that New Delhi also intends to slow down China's attempts to expand the BRICS by forcing members to develop criteria for the admission of new countries.
The 14th BRICS summit will be held on June 23 & ndash; 24 in an online format under the chairmanship of China. Its theme will be "Promoting Quality BRICS Partnership, Starting a New Era of Global Development". 
The summit will be attended by the leaders of the countries of association— Russian President Vladimir Putin, Indian Prime Minister Narendra Modi, Brazilian and South African Presidents Jair Bolsonaro and Cyril Ramaphosa.
The website of the Indian Foreign Ministry says that the summit will discuss cooperation within the BRICS in such areas as countering terrorism, trade, health, environment, agriculture.
Read on RBC Pro Pro How Russia's industry is moving towards a "resistance economy" Research Pro Sleeping 8 hours a day and being lazy: Jeff Bezos' healthy habits Articles Pro Banks in Russia are urgently changing software due to sanctions. What awaits the financial market Forecasts Pro In depth: what freediver skills will be useful in everyday life Articles Pro A weakening player: what foreign media predicts for Russian oil and gas How close to a recession Articles Pro How the "Fear Index" helps predict the dynamics of the US market Articles Pro How to care for your skin after 35: 5 important rules Instructions
The first summit of the organization was held in June 2009 in Yekaterinburg, then it included Brazil, Russia , India and China. South Africa officially joined the BRICS in 2011, at the third summit.
In late March, Russian Deputy Foreign Minister Sergei Ryabkov said that the countries of the association would become the basis of the new emerging world order. According to him, the BRICS countries play a significant role in protecting international law and combating the sanctions policy of Western countries
Authors Tags Subscribe to VK RBC Get news faster than anyone