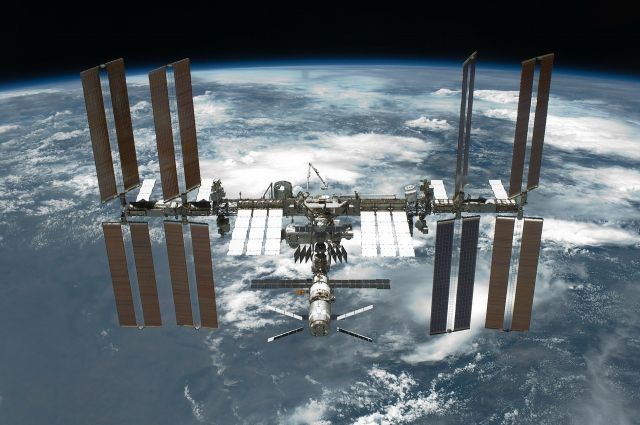 The press service of Roscosmos reported that Russian cosmonauts Anton Shkaplerov and Pyotr Dubrov, who are now on board the ISS, conveyed congratulations to earthlings on the coming New Year, RIA Novosti reports. " We wish you health, resilience, prosperity and new achievements in the new 2022. Be friendly and happy, Happy New Year! '' & mdash; said Dubrov.
Shkaplerov, in turn, wished to have time to plunge into the magical New Year's mood in the hours remaining before the holiday and say warm words of congratulations to those who are waiting for them.
Previously, Anton Shkaplerov and Pyotr Dubrov prepared a 'herring under a fur coat' to decorate the New Year's table. Shkaplerov posted a video with a space New Year's recipe on his page on the VKontakte social network.
On December 31, the International Space Station will make 16 orbits around the earth. The crew members of the station will celebrate the New Year as many times as the countries are represented at the moment, the cosmonaut specified.
In turn, Roscosmos said that the Russian cosmonauts will rest on January 1 and 2. From January 3, they will begin preparations for a spacewalk.