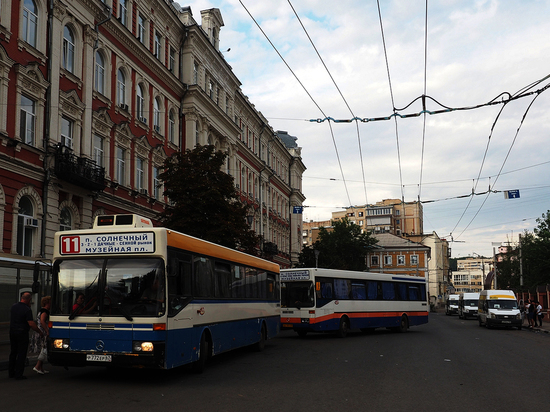 Photo: ru.wikipedia.org
Since 2022, the territory of Saratov will almost double – from 1137 to 2100 square kilometers – due to the accession of rural territories of the Saratov municipal district.
According to Rossiyskaya Gazeta, the growth of the area of ​​the regional center began last year, when two villages were annexed to Saratov, and the urban area almost tripled from 394 sq. km. Next year, the local authorities planned to annex 79 more villages to the city, as a result, Saratov will displace St. Petersburg from the second line in the list of the largest cities in Russia and will be second only to Moscow.
Mayor of the city Mikhail Isaev told the press that " ; the boundaries between Saratov and the suburbs have been erased for a long time '', since the townspeople often go to their dachas, and the inhabitants of the villages – to the city to work and study.
" It is much more logical to develop these territories together, '' the mayor added.
At the same time, the opinions of local residents about the unification of territories are ambiguous. As MK Saratov writes, social activists point to the possible emergence of financial problems for the city, since the city budget will now have to be distributed over a larger area.
" What is happening now … is best characterized by a metaphor " An attempt to pull an owl onto the globe, '' said the leader of one of the social movements, Alexander Yermishin.